Making the Best Even(t) Better
WE DO:
Meeting and event planning (including live webinars).
FOR HOW LONG?
We launched "our ship" to water in 2000. 
FLAG: 
"Make the best even(t) better."
CREW RULES:
– perfectibility (not perfection)
– continuance (against permanence)
– the high art of interdependence (above independence)
– common sense
OUR SEXTANT:
We use it to measure the distance between two items: where is your event now? and where do you want it to be?, then propose a passage planning (voyage plan) from port departure to port arrival.
PASSAGE PLANNING:
We may correct the direction, suggest alternatives, warn of hurdles, provide potential outcomes but ultimately, your destination is yours, entirely.  You lead, we design and build!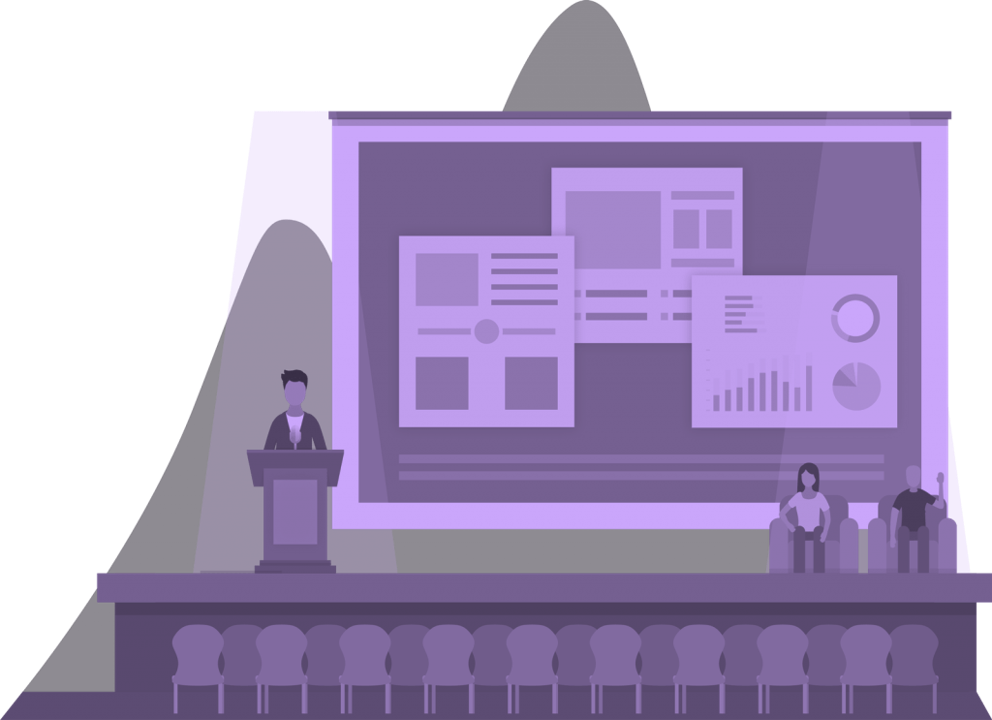 Meeting Planning Services
Strategic planning
Speaker management
Location identification
Venue/site selection and negotiation
Event website creation and/or management
Poster session, trade show and exhibit coordination/setup/management
Registration (online/offline)
Conference abstract intake/review (online)
Conference syllabus (compilation, editing, publishing/printing) – online/print
Liaison to client, registrants, sponsors, exhibitors, and vendors
Meeting promotion/marketing
Assistance with sponsorship solicitation
Social/special event management
Mobile app development and update
Meeting logistics 
Financial recordkeeping & management
Technical assistance
Onsite administration, coordination and management
Post conference administration
Survey and evaluation
Reporting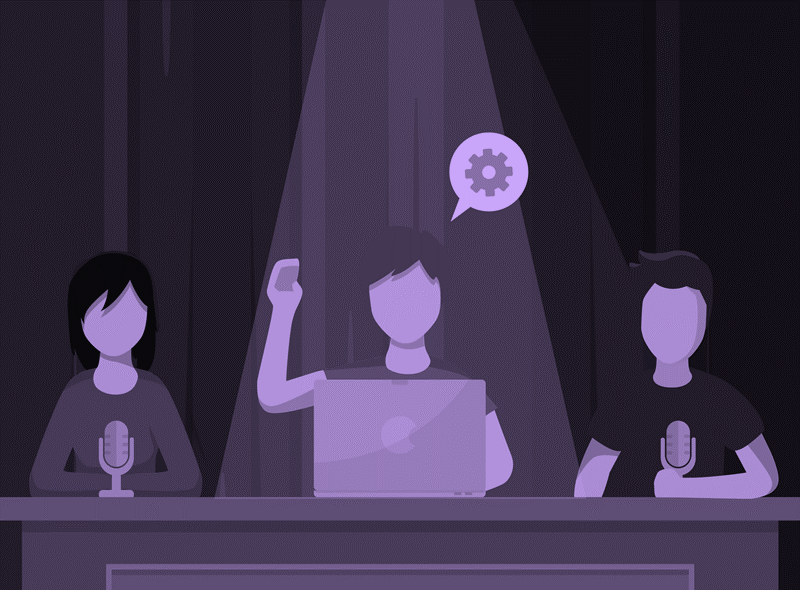 Special Events
Support/Guidance in Identifying and Building Theme
Site Identification, Selection, Contract Negotiation
Vendor Selection/Contract Negotiation/Management
Budget Development and Management
Event Marketing (campaign development and deployment)
Collateral Design (print and electronic)
On-site Management
VIP Arrangements
Food and Beverage Selection/Coordination/Negotiation
Audiovisual/Production Needs
Registration Processing (online/print)
Entertainment
Silent/live Auctions
Post-event Wrap Up/Audit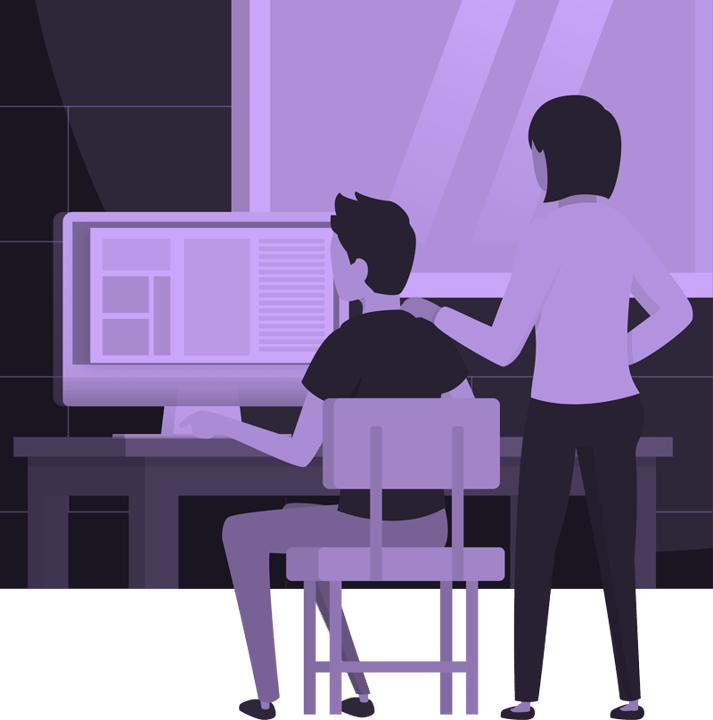 Association Management
MEMBERSHIP MANAGEMENT:
Manage membership database and communications 
Provide secretariat services
Processing membership applications and renewals
Provide welcome-kits to new members
Ensure compliance with association bylaws 
Manage membership renewal campaigns
Report on membership status and assigned tasks/activity
VIRTUAL HEADQUARTERS:
Serve as a virtual secretariat
Maintain office, physical address, telephone and fax numbers for association
Provide web and email addresses
Forward voice and email messages to 

appropriate staff

Maintain electronic and printed association files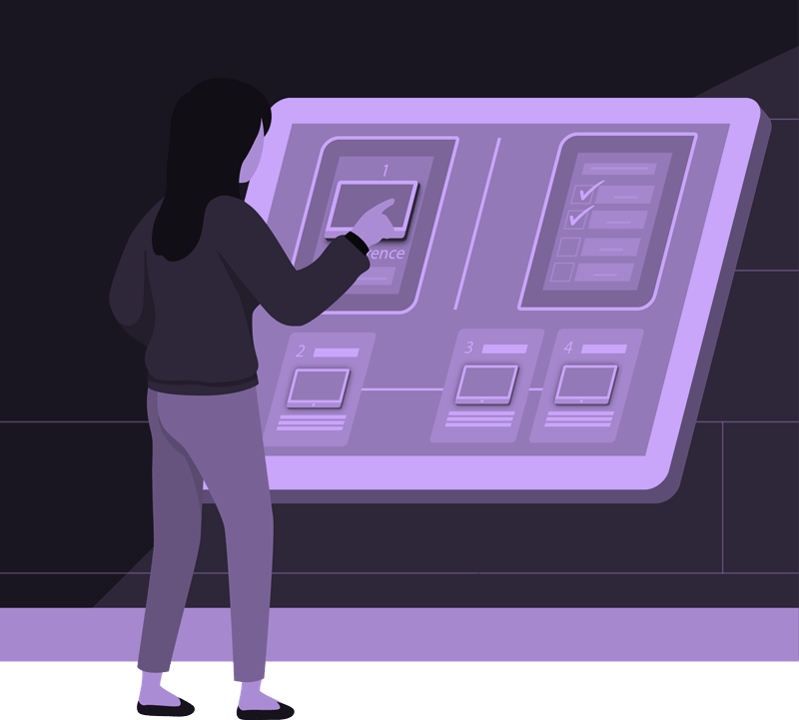 Online Events/Live Webinars
Provide overall planning and management of event
Schedule the event with the various panelists and moderators
Provide and present e-learning strategies and tools
Provide technical assistance to attendees and panelists
Provide training sessions for presenters and moderators
Provide assistance with slide preparation and design
Develop and deploy exit survey
Develop exit testing/quizzes
Compile and e-mail certificates of attendance
2006 Torino Olympic Organizing Committee
Transfer of Knowledge
Alzheimer Research Forum
Webinars | Special Events | Exhibits
Alzheimer's Disease: From Molecular Mechanisms to Drug Discovery Conferences
Website | Conference planning
Alzheimer's Drug Discovery Foundation
Conference planning | Website | Mobile app | Virtual Conference
AlzPossible
Marketing and communications | Website | Webinars
American Aging Association
Marketing and communications | Website
Association of Corporate Counsel Indiana Chapter
Event planning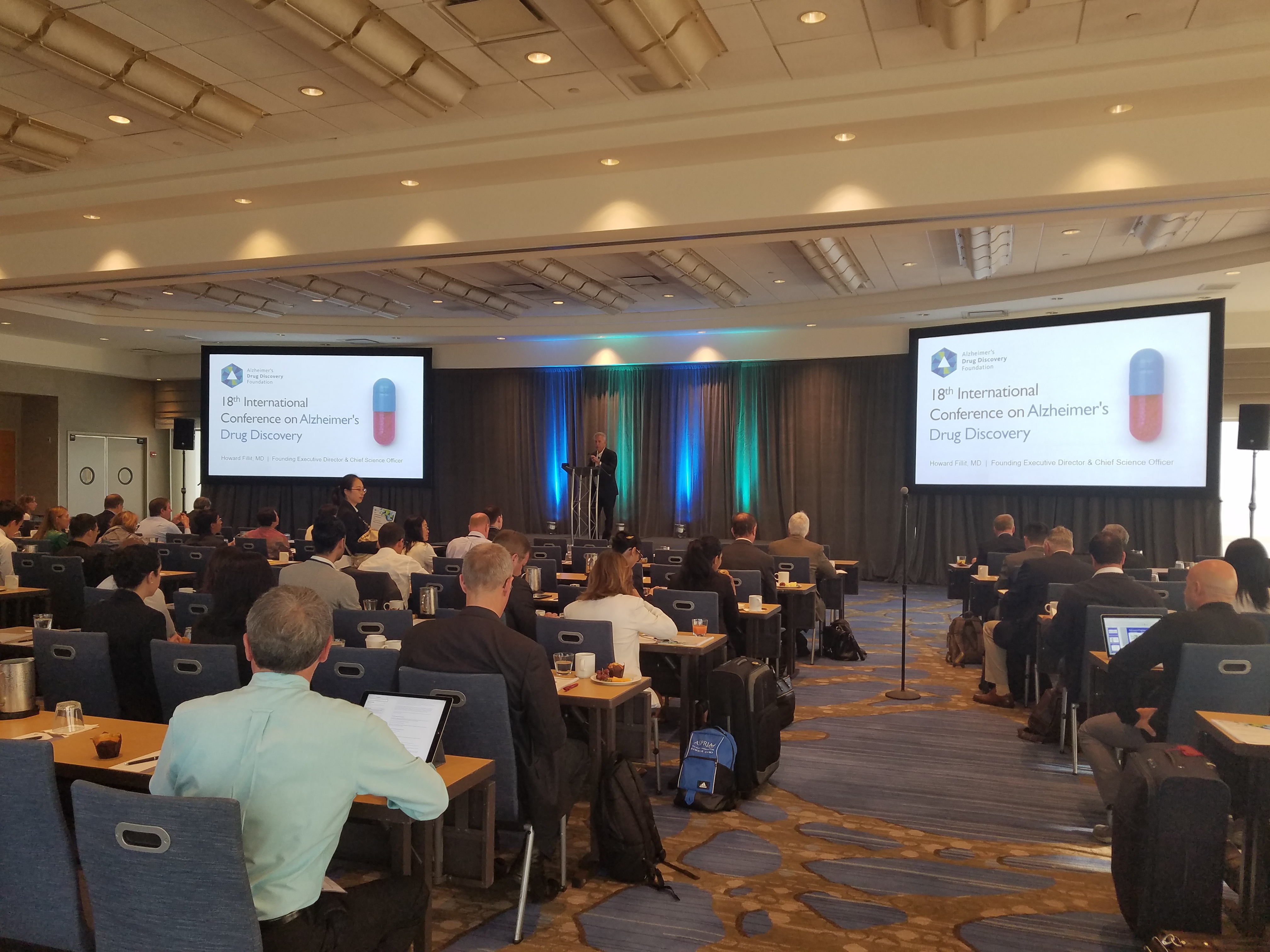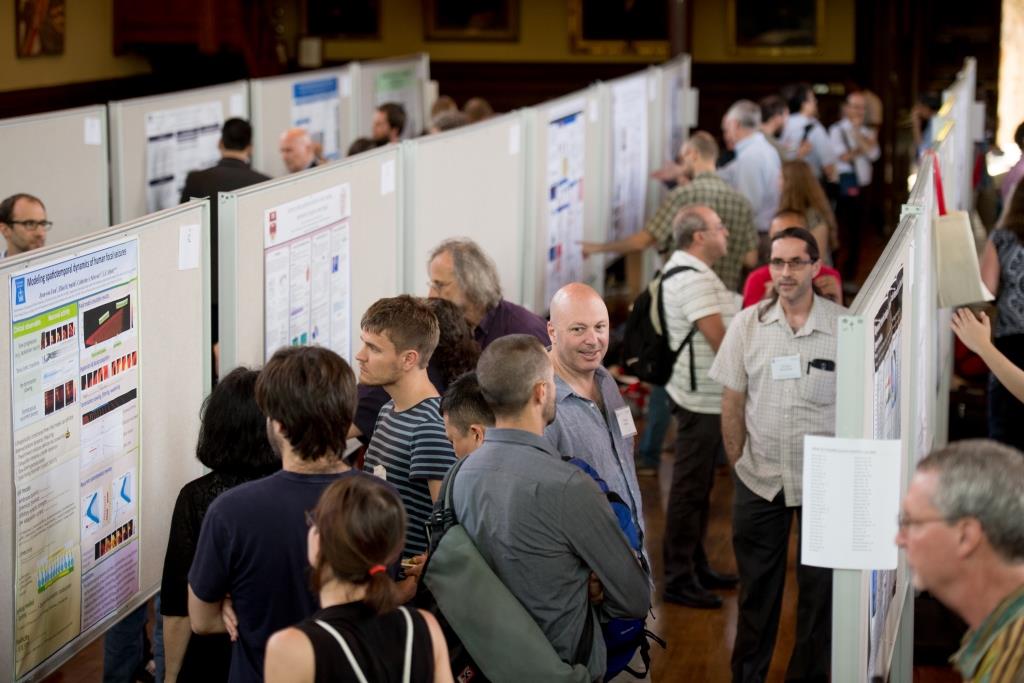 Brain and Behavior Research Foundation
Webinars
Break-In Club
Event planning | Marketing
Brown University
Website | Abstract Intake Platform | Event planning 
Case Western Reserve University
Event planning
Columbia University
Event planning
CommonHealth Partners VA
Consulting | Website
FIFA (Federation Internationale de Football Association)
Consulting
Human Amyloid Imaging Conferences
Conference planning | Abstract intake/review processes | Website | Mobile app
Illinois Fatherhood Initiative
Event planning
IOS Press BV
Consulting
International Conferences on Alzheimer's Disease and Related Disorders in the Middle East
Conference planning | Website
International Conferences on Molecular Neurodegeneration
Abstract Intake/Review | Conference planning | Website
Johns Hopkins University
Event planning
Kansas State University
Consulting
Laboratory of Neurogeriatrics, Case Western Reserve University
Website | Consulting
Lewy Body Dementia Association (LBDA)
Conference Website | Consulting | Event Planning
Longevity Project for a greater Richmond (LPgRVA)
Website | Consulting | Event Planning
Mount Sinai School of Medicine
Event planning
Mount Sinai Medical Center, Miami Beach
Conference planning | Website | Mobile App | Virtual Conference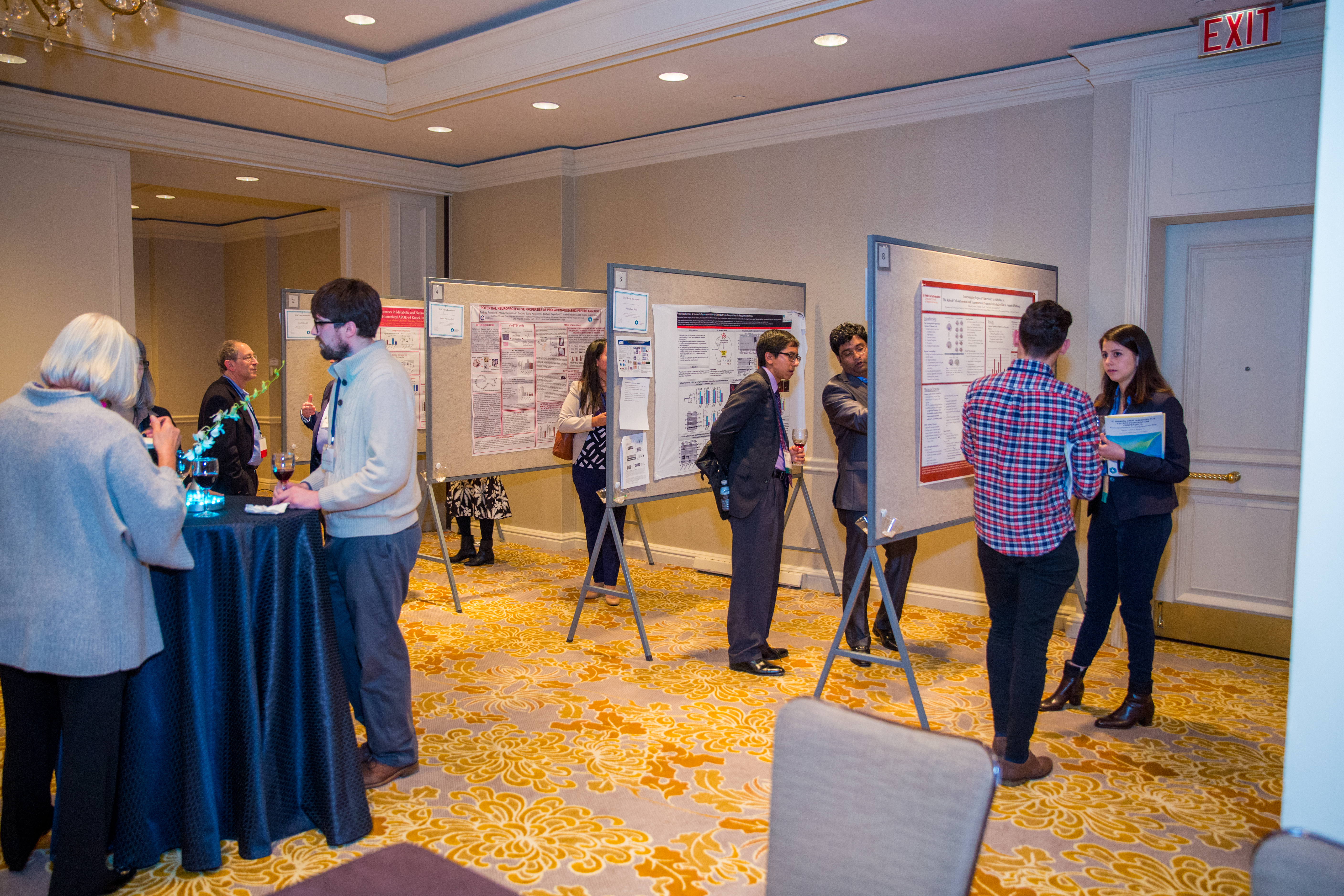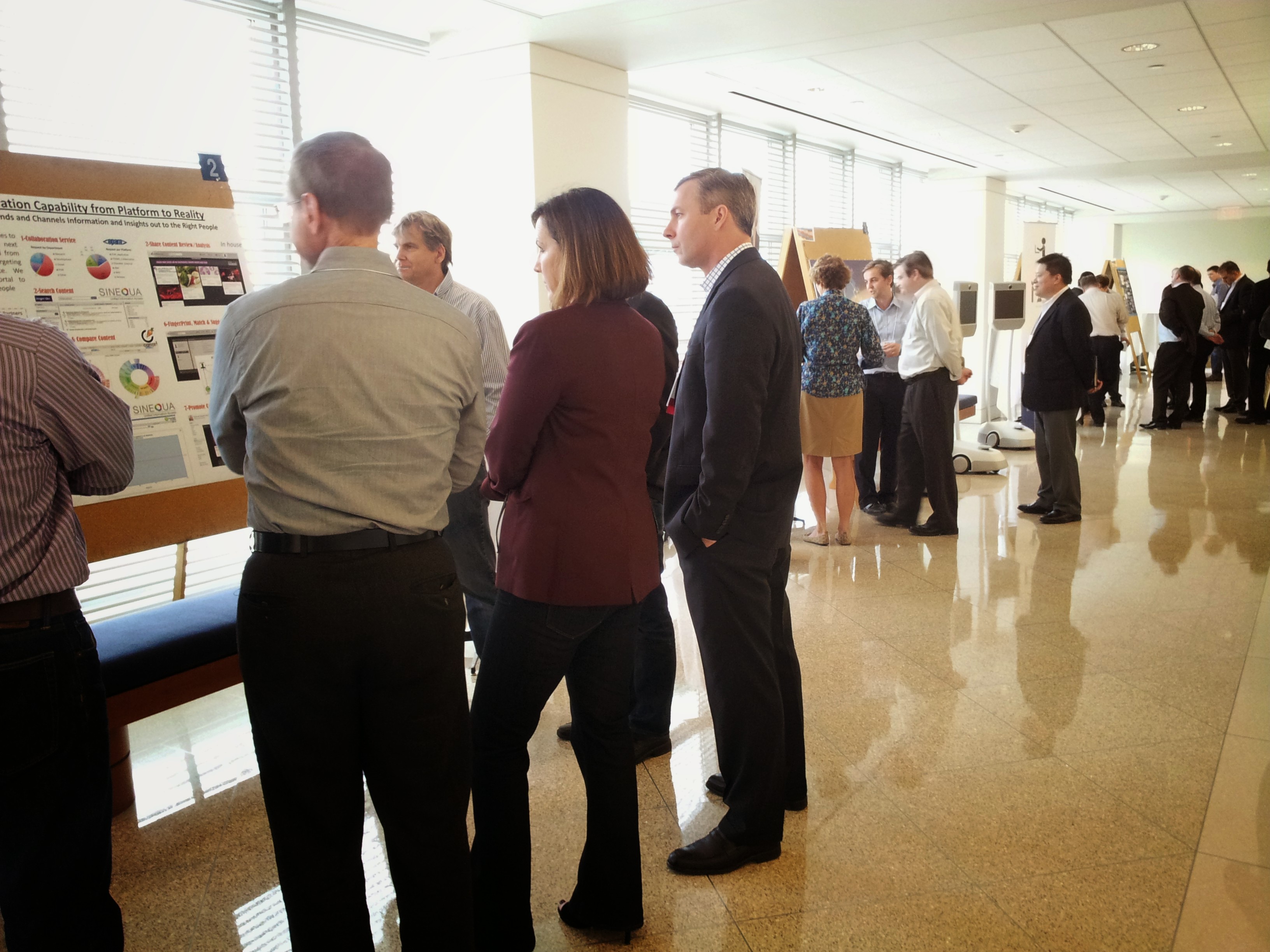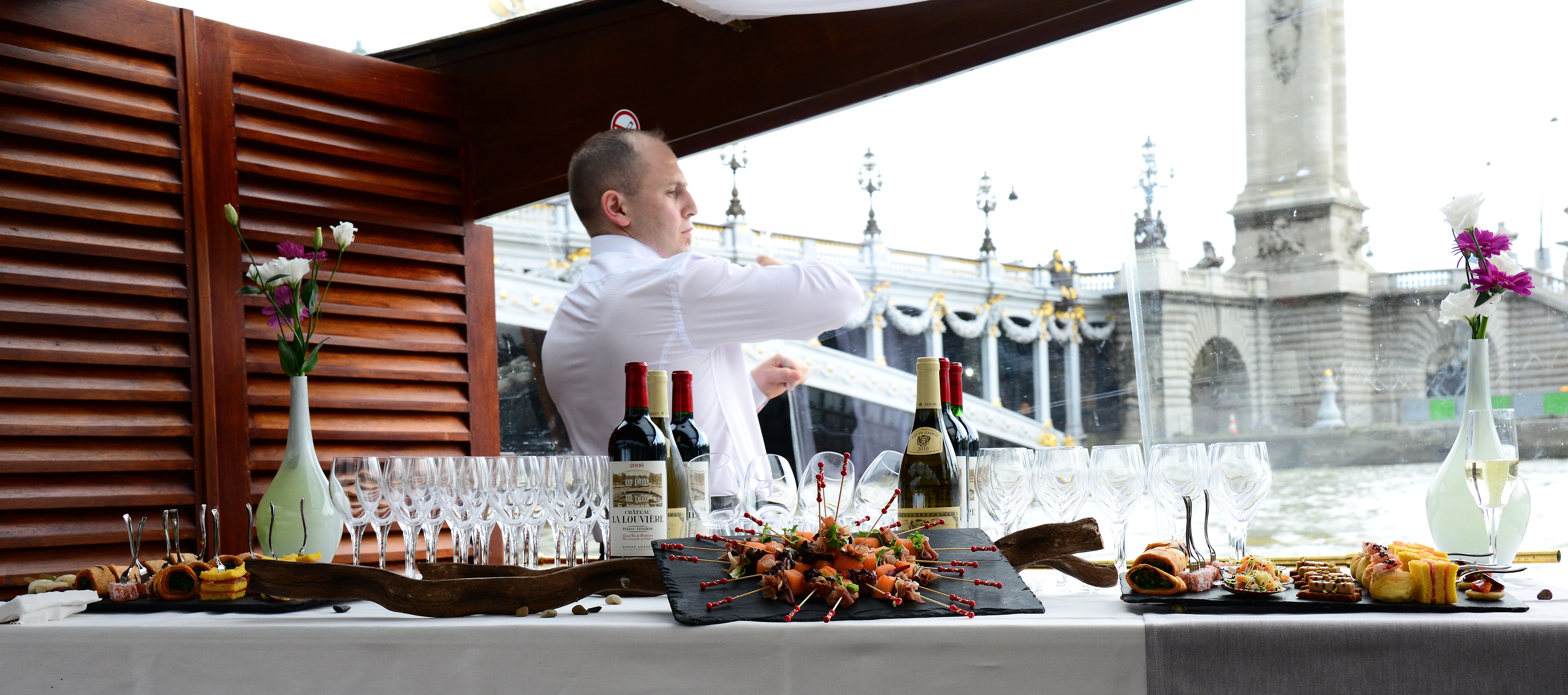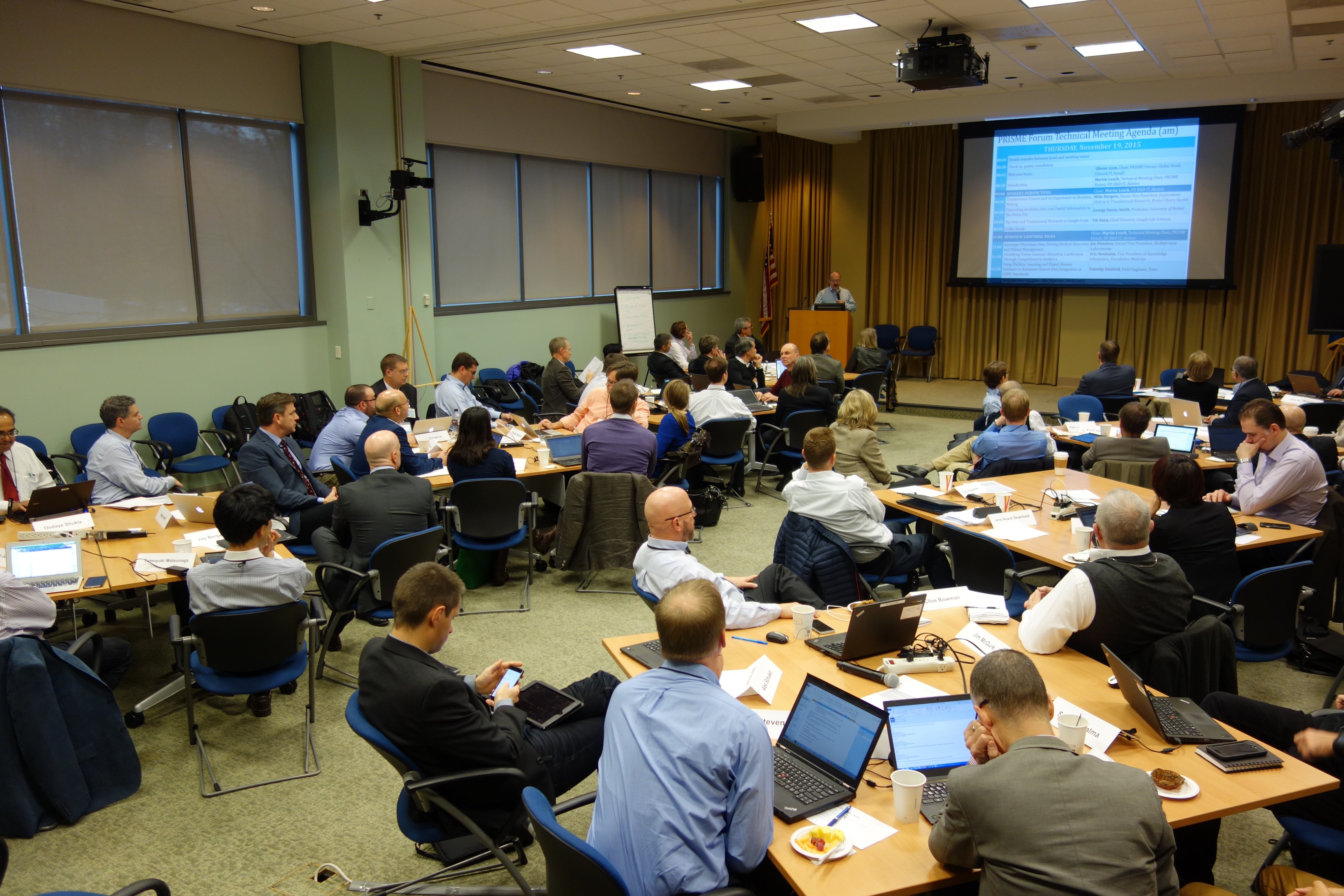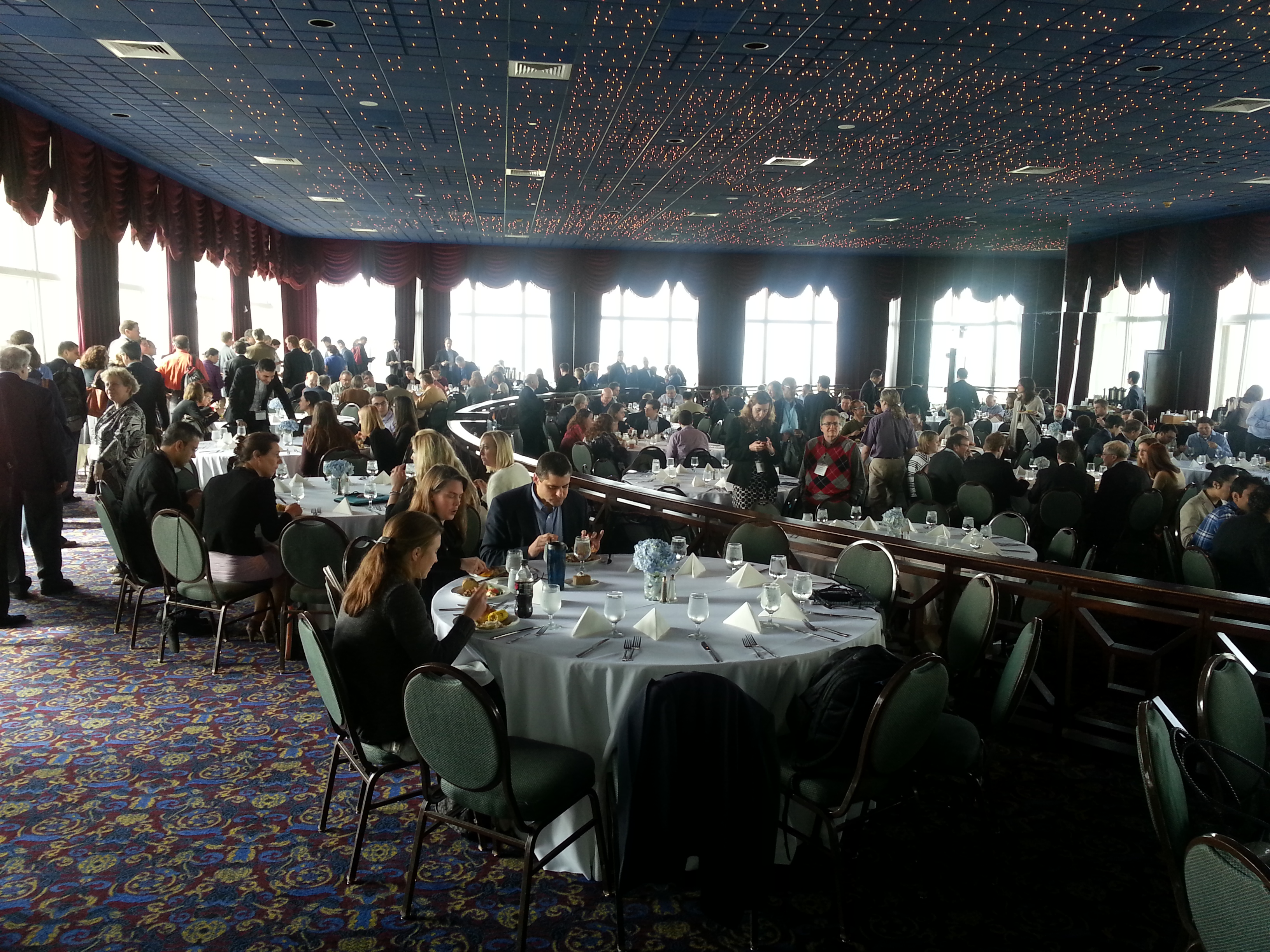 Nordic Society of Human Genetics and Precision Medicine
Event planning | Consulting
Pharmaceutical Information Systems Association
Event planning | Administration
Pharmaceutical Research and Development Information Management Executive Forum
Event planning | Website | Mobile app
Pistoia Alliance
Event planning | Project Support
Prevent Alzheimer's Disease 2020
Event planning
The Riverside Center for Excellence in Aging and Lifelong Health
Webinars
Schizophrenia Research Forum
Webinars | Tradeshow/Exhibit | Event planning
Special Olympics
Project management
United Arab Emirates Olympic Committee
Consulting and project management | Tradeshow/exhibit
United States Soccer Federation
Project management
University of Cincinnati
Conference planning | Website
University of the West Indies
Conference planning | Website
Virginia Commonwealth University, Department of Gerontology
Webinars | Website 
Virginia Department for the Aging
Project management | Webinars
Virginia Department for the Aging and Rehabilitative Services
Webinars
Virginia Geriatric Mental Health Partnership
Webinars | Website
Voyager Pharmaceuticals
Conference planning
Walter Vlad Bolder Photography
And other private clients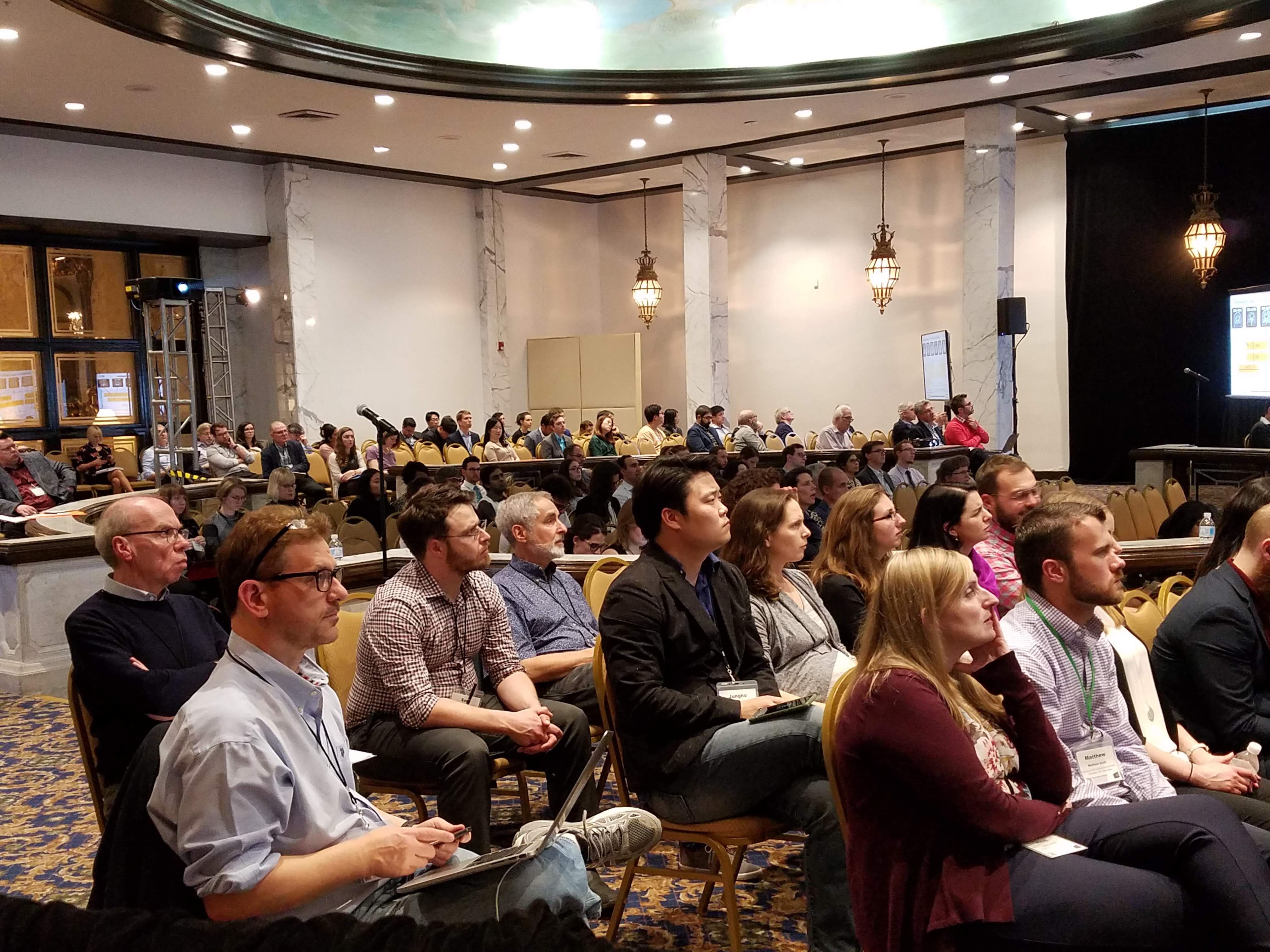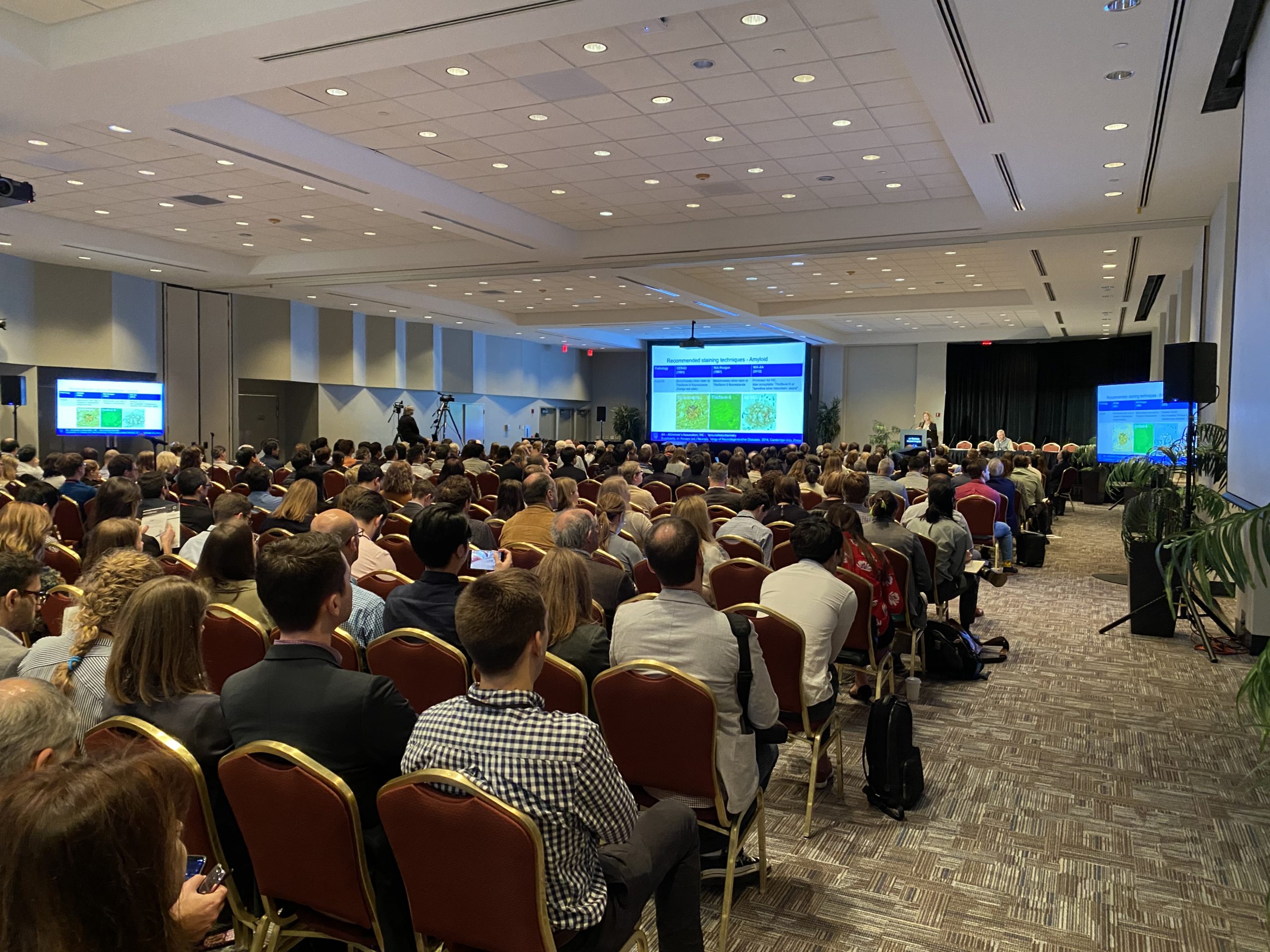 Locations where we have organized conferences:
United States
Arlington, VA
Atlanta, GA
Austin, TX
Bethesda, MD
Boston, MA
Bridgewater, NJ
Cambridge, MA
Charleston, SC
Chicago, IL
Cincinnati, OH
Cleveland, OH
Colorado Springs, CO
Deerfield, IL
Ft. Lauderdale, FL
Houston, TX
Indianapolis, IN
Jersey City, NJ
La Jolla, CA
Long Beach, CA
Los Angeles, CA
Miami, FL
New Orleans, LA
New York, NY
Philadelphia, PA
Plainsboro, NJ
Princeton, NJ
Providence, RI
San Diego, CA
San Francisco, CA
St. Petersburg, FL
Thousand Oaks, CA
Washington, DC
Rest of the Americas
Buenos Aires, Argentina
Cancun, Mexico
Montego Bay, Jamaica
Punta Cana, Dominican Republic
Toronto, Canada
Europe
Athens, Greece
Barcelona, Spain
Basel, Switzerland
Berlin, Germany
Bruxelles, Belgium
Bucharest, Romania
Budapest, Hungary
Lausanne, Switzerland
London, UK
Madrid, Spain
Manchester, UK
Milan, Italy
North Mymms, UK
Paris, France
Prague, Czech Republic
Seville, Spain
Sorrento, Italy
Stockholm, Sweden
Vienna, Austria
Zuerich, Switzerland
Asia
Abu Dhabi, UAE
Bangkok, Thailand
Dubai, UAE
Istanbul, Turkey
Lymassol, Cyprus
Male, Maldives
Singapore, Singapore
Tokyo, Japan
PISA Annual Meetings 2022
March and November 2022
Naples, FL and Online
ADDF's DxA Investigator Meetings
Find us at:
1631 Whitcomb Ave
Des Plaines, IL  60018
USA
+1.224.938.9523