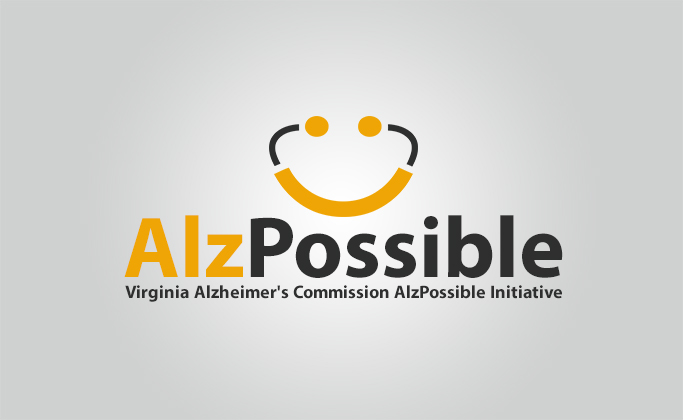 A great new article on our work with DARS and AlzPossible at http://www.newsadvance.com/news/local/state-re-launches-dementia-database-to-help-sufferers-caregivers/article_499cd42e-f370-11e3-8ec9-0017a43b2370.html  cloud hosting info .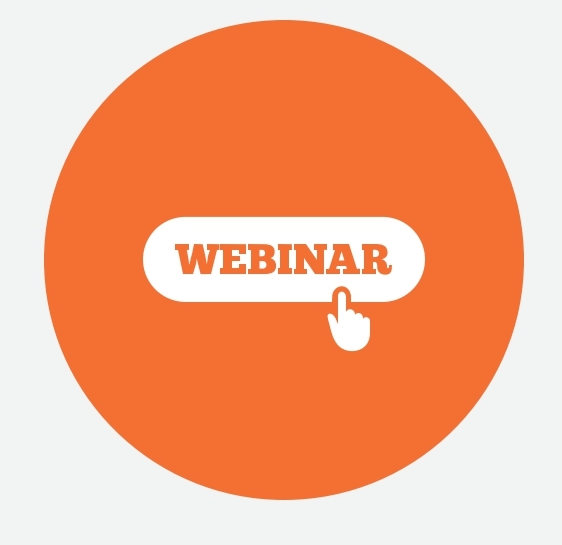 Dr. Cameron Carter of UC Davis presented today on the topic – over 675 registrants. http://bbrfoundation.org/meet-the-scientist-june-2014  ip address info .

Just back from a two day site inspection in San Diego.  Gorgeous weather and superb hospitality!  A great salute to all who welcomed us so wonderfully and made our visits so delicious, comfortable and memorable!  We explored properties around Gaslamp, Mission Valley...